Exhibition Girls Limited Staffing Agency provide professional, outgoing, experienced promo girls to support clients at events, tradeshows and exhibitions worldwide. We only recruit the very best staff with event experience and positive, engaging and enthusiastic personalities. Using promotion staff is an effective addition to any corporate event. Staff can be utilised to direct target visitors in a positive, engaging and interactive manner that's often more challenging for busy sales teams. Companies use our staff to distribute marketing material, scan qualified lead badges, run interactive competitions and collect data from new customers.
We are very selective on the girls we work with and employ at promotional events and strive for 100% positive feedback on every booking. All our team have been individually scouted and interviewed and have an interest in events, marketing and business. We handpick our staff according to their individual talents, business knowledge and personality strengths to make sure each company has the best, most suitable staff to support them.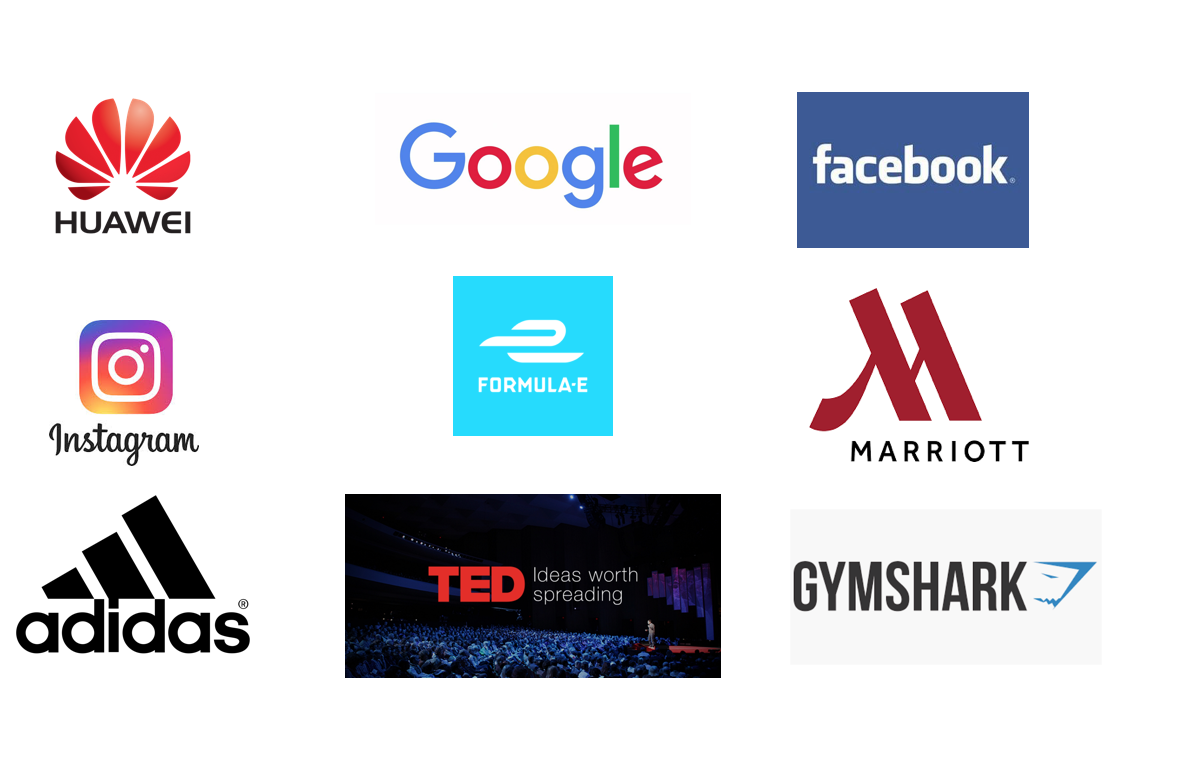 Exhibition Girls Limited are fully compliant HMRC agency – we pay and work with all our staff as employees rather than self employed or freelance. Their taxes are covered and our staff are also fully insured. We are a professional agency who look after our clients and our staff.
   Exhibition Girls Limited promo girls are all guaranteed to be friendly, confident and hard working and can be booked as leafleting, sampling, data capture and sales staff to raise company awareness at events, exhibitions and tradeshows. Our staff are fully insured as employees and we are HMRC compliant meaning all our clients are covered and secure.
Exhibition Girls Staffing Agency promotional staff are available to work as ambassadors to represent your brand and convey your values and can be utilised as –
– Promotional Models – to attract attention, create photo opportunities and wear branded outfits to create a themed marketing activity for a product launch.
– Sampling Staff – to distribute samples quickly and efficiently to get customers engaging with and trying your product whilst receiving key messages and brand information.
– Leafleting Staff – to quickly get your company information into the hands of a high volume of customers in an interactive and positive way.
We have worldwide coverage of promotion staff across the UK, Europe, USA, Asia and the United Arab Emirates providing a cost effective and local solutions for businesses travelling abroad and wishing to expand into new markets. Our staff are multi-lingual and we have excellent local bookers who are available 24/7 to support your activity abroad.