Promotion Staff available for booking at exhibitions, tradeshows and events across the United Kingdom & Worldwide
Exhibition Girls Limited are a Covid-19 compliant agency and have implemented safe working conditions for our promo staff and clients at events and exhibitions. Our staff are trained on social distancing, hand sanitation, visitor number monitoring & well being reporting and assessment.
Exhibition Girls Limited Staffing Agency provide experienced and professional promotion staff to work at exhibitions, tradeshows and events. We cover the United Kingdom, France, Germany, Netherlands, Nordic Countries, Asia and the USA with professional legally employed temporary staff. Promotion staff are a great and cost effective way of directing engaging with your target audience and brand customers. Experiential and face to face marketing continues to be important for brands. Promotional marketing enables companies looking to market and interact with consumers directly. Events, exhibitions and tradeshows are particularly efficient way of speaking with customers that are interested in a specific industry. They are highly targeted and visitors are relevant to your brand and business. Street marketing and in-store promotional activities are also an energetic and proactive way of promoting directly to new customers. Using an agency for your staff means the process is managed for your business. You will receive confident, experienced and engaging staff and the advice and experience of a company who have worked with leading brands. The whole booking and staffing process will be managed for your business.
Promotion Staff for exhibitions and tradeshows
Exhibition Girls Limited provide experienced promotion staff at all the major tradeshow and exhibition centres across the United Kingdom. Our coverage includes ExCel London, Olympia London, The NEC Birmingham, Business Design Centre Islington, Harrogate Exhibition Centre and Manchester Central. We also supply excellent local staff across Europe. We cover venues such as the Amsterdam RAI, Fira Barcelona, Paris Porte de Versailles, Messe Dusseldorf, Messe Berlin and Bella Center Copenhagen. Our coverage extends across Europe, the United States, Asia and United Arab Emirates. We also book staff for street marketing activities, leafleting campaigns, app download promotional activities and pop up promotional events.
Exhibition Girls Limited provide the best promotion staff who are proactive and are interested in marketing. Hiring professional event staff will make the most of your activity or campaign. We receive excellent feedback from clients on our service. We engage staff who are actors, actresses or full time event professionals. Our promotional staff are confident, enthusiastic and have great personalities to engage your customers. We also work with multi-lingual staff who can translate and interact with your customers from different countries. We are a fully insured, HMRC compliant, covering tax, national insurance and regularly review our recruitment processes.
Exhibition Girls Limited Staffing Agency are here to support you and will make sure that your next promotional activity is effective and profitable
Promotion Staff for events, promotional, sampling and experiential activity
Exhibition Girls Limited support a diverse range of businesses, brands and marketing activities with experienced, reliable and hardworking staff to bring campaigns to life. We are a 360 agency and work to advise and assist brands with the staffing process. We fully brief and check in all our staff and communicate throughout the activity. Our staff are adaptable and can be engaged in a range of staffing capacities including;
Companies frequently hire staff as an extension of their brand to represent them at events and promotional activities. Brand Ambassadors will learn about your product and company and educate consumers. They embody the company message and create a buzz and presence. We can provide brand ambassadors of different ages, languages and interests to make sure the best, most suitable staff are representing your company.
Sampling Staff are engaged to distribute samples of products to high numbers of potential new customers. Often the main purpose of a promotion activity is to make sure that the highest number of new customers sample your product or take home a sample. Our staff are trained in food hygiene if companies would like to distribute food and beverage products. All our promotional sampling staff are engaging, proactive and will educate customers. Providing a small sample of a product is also great way of encouraging sales and social media interaction.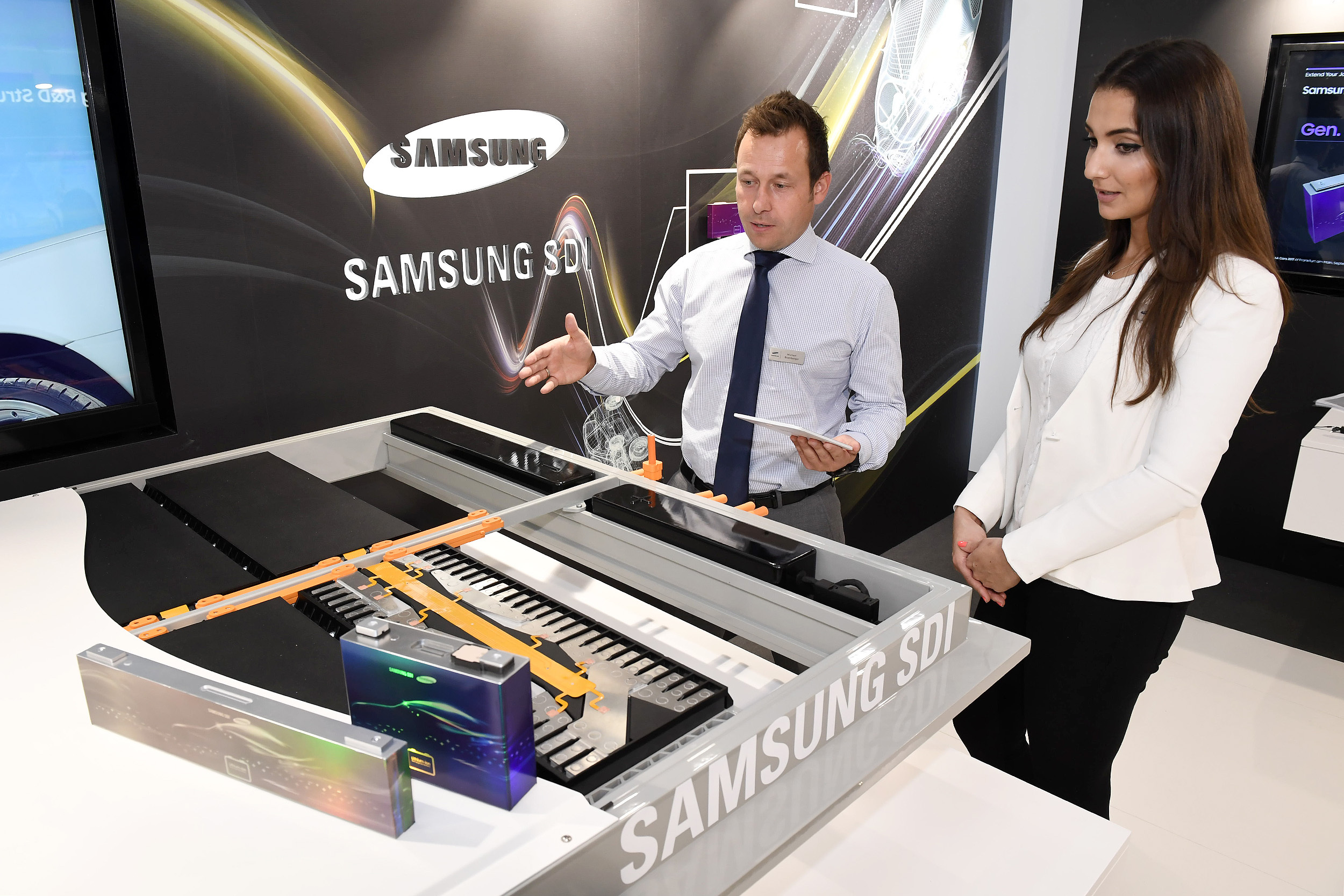 Leaflets are still a popular promotion activity and are a way of informing a large number of customers about your company quickly. We provide engaging, hard working and proactive staff who will ensure that the most leaflets are into the hands of your target audience.  
'The team were great – and we'd be happy to work with you all again for future events.'
Sega EGX 2018, NEC Birmingham, United Kingdom
'Your staff were great, it was a pleasure! We will definitely keep you in mind for future events!
Instagram Instastories Festival, E-Werk, Cologne, Germany
'Frankie and Seraphine were fantastic and did a great job.'
Skechers Head Office In-store brand launch, London, United Kingdom
'Once again the team you provided were hard working and fit the team very well.'
Gymshark Pop up stores in LA, Venice Beach, Paris & Dublin
'All the girls were lovely and incredibly helpful. All of the girls dealt with the crowds and the atmosphere admirably. Thank you so much for your help, and I will definitely look in to using you again at future shows.' 
Eaglemoss MCM Comic Con, ExCel London, United Kingdom